What is the BLIMP method?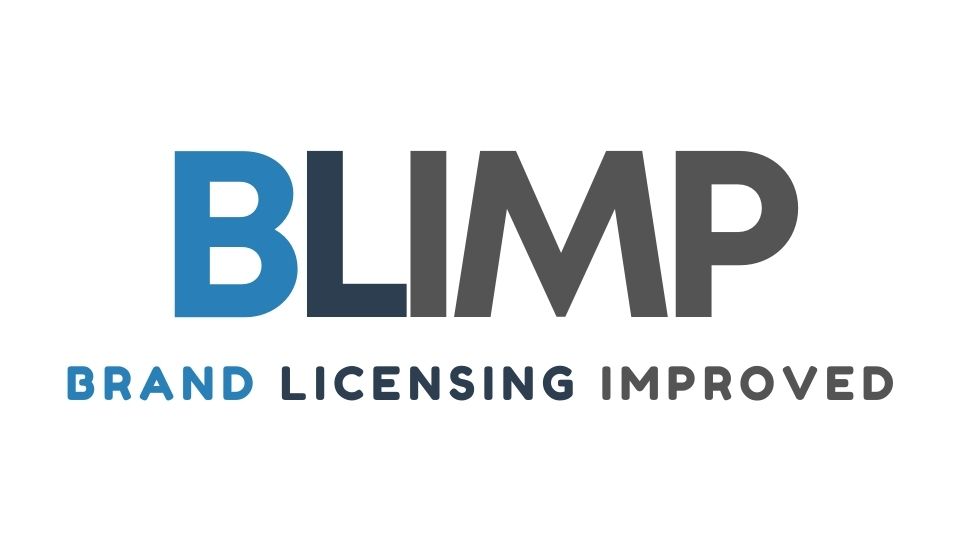 It is a new way to apply the traditional brand licensing to ecommerce, helping sellers quickly create products by leveraging brands that already exist in the market.
The fact that we are building something so massive means that it will take a whole community to do it. We each need to contribute to make this blimp take flight in the air, and to make it bigger.
And blimps are known to be a great place to put your brand. We all know Good Year Tires have their blimp. The brand on that blimp is big and prominent for the world to see.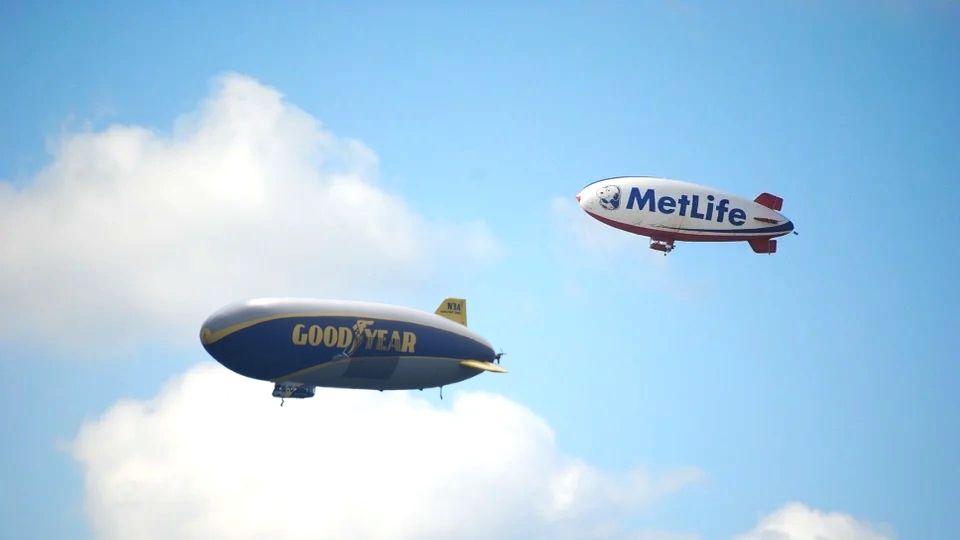 Not all blimps are the same though. Some are bigger, some are smaller. Some are propelling in one direction, while others go in the other. This is the same for brands. As a modern-day ecommerce seller, you need to know which blimp is best for you.
By joining the official training program of the new and innovative BLIMP Method, you will be matched with the right blimp (brand) for you and your goals. More importantly, you will "ride into the sunset" - together - with the community of sellers on that blimp.
---
Sign Up For The Wait List