Launch Your
E-commerce Product in 2022
Using a breakthrough new model: The Blimp Method
---
Curious what this program is all about? It is an interactive program where we combine 2 of the most popular e-commerce business models in existence: drop ship and PL (private label). It is a mix in that it takes the best of both, and we believe accelerates your chances of generating stable monthly cashflow.
---
By Application Only - Apply Now
Using Blimp Method In Your Business
---
Choose your current situation to find how Blimp Method can help you and your business venture grow:
Just getting into e-commerce and want to apply this breakthrough brand licensing to accelerate your journey? Click here to learn more.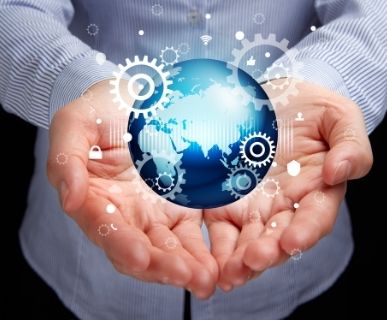 Already using brand licensing in your business, but want to learn how to apply it to E-commerce and Amazon FBA? Let's dive in.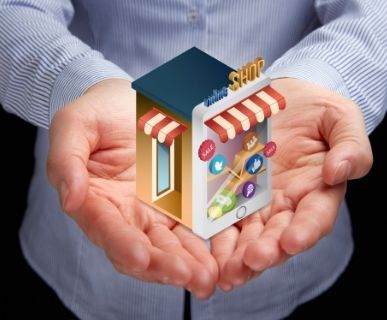 Traditional Brand Licensors
Currently selling on Amazon FBA or other channels and understand things. You want to learn more on how to apply this new model to accelerate growth and sales.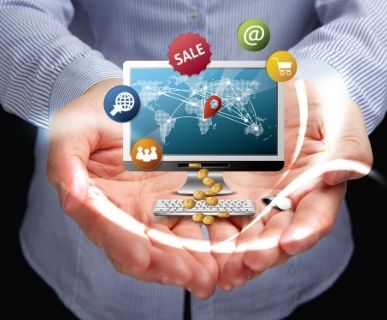 Current E-commerce Sellers
It is a new way to apply the traditional brand licensing to ecommerce, helping sellers quickly create products by leveraging brands that already exist in the market.
---
By Application Only - Apply Now